Vanessa Minnillo
is not really popular in the Philippines and so I guess not a lot fo people know that she is actually Filipina.
She is half-Filipina. In fact, she was born in Pampanga. A few years back, I actually found her beautiful and when I chanced upon her recent photos, hmm.. she aged. Oh well.
But anyway, she got married with her long-time boyfriend Nick Lachey. And I was somehow amused that she chose Monique Lhuillier to dress her.
I'm just impressed that a Filipina is one of most sought-after designers.
Hahaha. Just saying..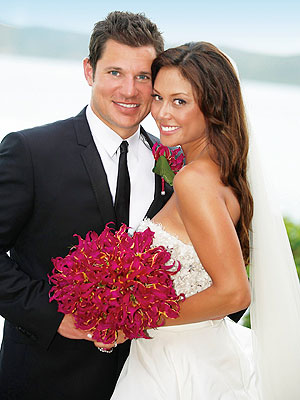 imgsrc